Dr. Yulia Gryaditskaya
Senior Research Fellow at CVSSP, UK

Email address:
---
About:

I am a Graphics and Vision Researcher, focusing at the moment on leveraging Graphics in Deep Learing for 2D and 3D sketch-related applications.

As a Senior Research Fellow at CVSSP, UK, I am currently advising and coadvising PhD students in Vision and Deep Learning.

As a postdoctoral researcher at Inria, GraphDeco group, I studied concept sketching techniques and worked on sketch-based modeling.

I got my PhD at MPI Informatik, Germany. As a part of my PhD, I spent half a year in Color and HDR group in Technicolor R&D, Rennes, France. I obtained my diploma in Applied Mathematics and Computer Science with a specilalization in Operation Research and System Analysis from MSU Lomonosov, Russia.

My research interests cover sketch-based modeling, sketch beautification, geometric deep learning, sketch classification, sketch generation, high dynamic range image and video capture, tone-mapping and calibration, depth estimation from the structured light-fields, materials reprsesentation and editing.
---
Publications
2020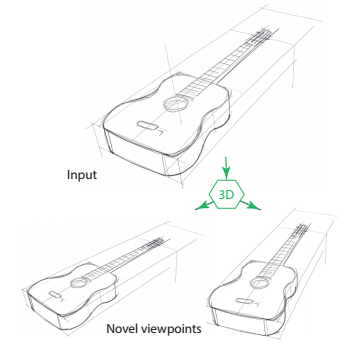 Lifting Freehand Concept Sketches into 3D
ACM Transactions on Graphics (Proceedings of SIGGRAPH Asia), 2020.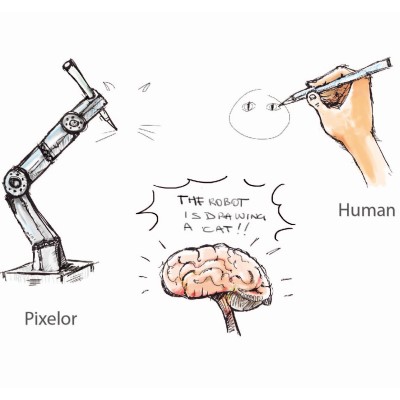 Pixelor: A Competitive Sketching AI Agent. So you think you can beat me?
ACM Transactions on Graphics (Proceedings of SIGGRAPH Asia), 2020.
2019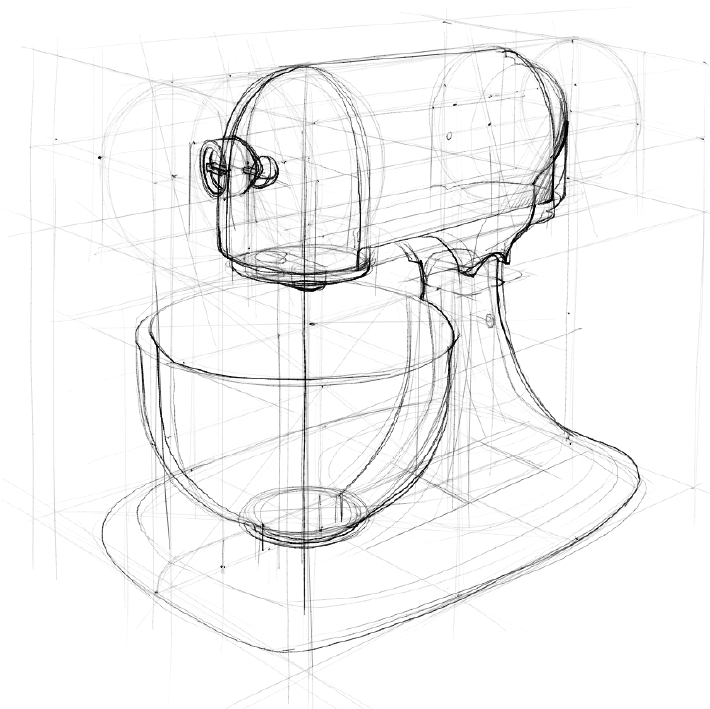 OpenSketch: A Richly-Annotated Dataset of Product Design Sketches
ACM Transactions on Graphics (Proceedings of SIGGRAPH Asia), 2019.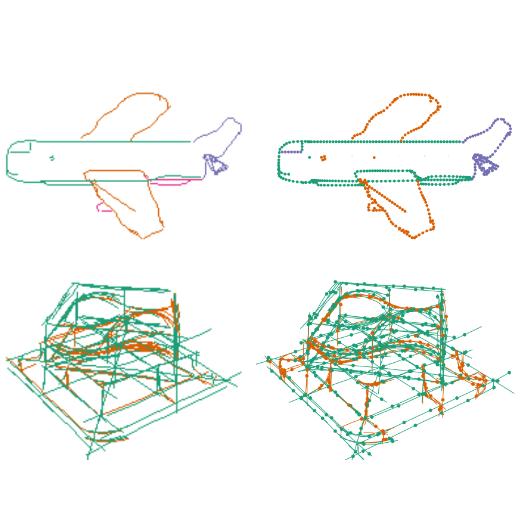 Bitmap or Vector? A study on sketch representations for deep stroke segmentation
Journées Françaises d'Informatique Graphique et de Réalité Virtuelle, 2019.
2017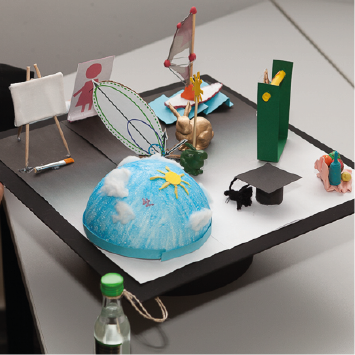 High Dynamic Range Imaging: Problems of Video Exposure Bracketing, Luminance Calibration and Gloss Editing
PhD Thesis, Faculty of Mathematics and Computer Science of Saarland University, 2017.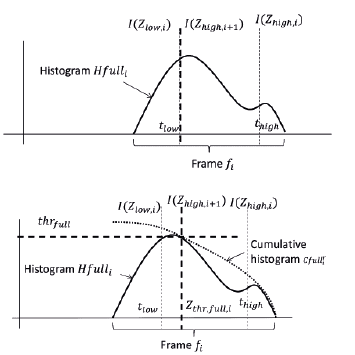 Method for generating an HDR image of a scene based on a tradeoff between brightness distribution and motion
US Patent 9,648,251, 2017.
2016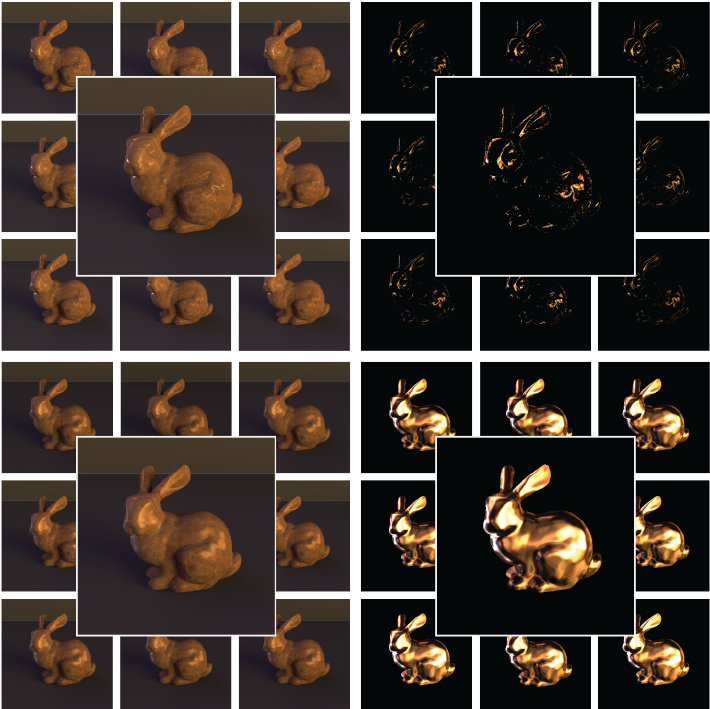 Gloss Editing in Light Fields
Proc. International Workshop on Vision, Modeling and Visualization (VMV), 2016.
2015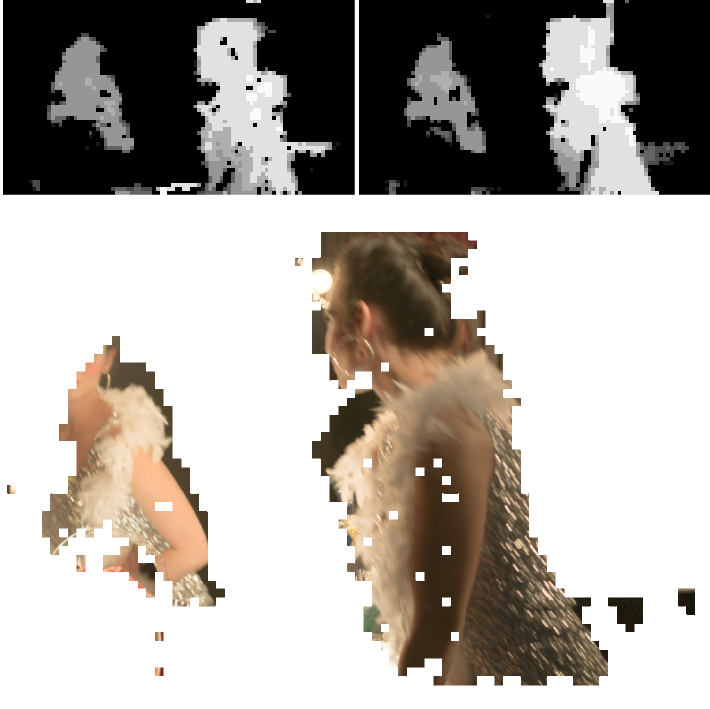 Motion Aware Exposure Bracketing for HDR Video
Computer Graphics Forum (Proc. EGSR), 2015.
2014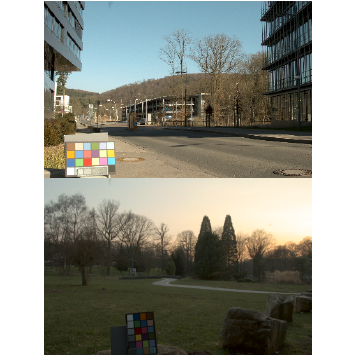 Sky Based Light Metering for High Dynamic Range Images
Computer Graphics Forum (Proc. Pacific Graphics), 2014
---
Professional Activities
PC Member:
Reviewer:
ACM TOG, SIGGRAPH, SIGGRAPH Asia, Eurographics, Computers & Graphics, VMV, JEI, TIP, JVIP, Multimedia Systems
Students:
Ling Luo, ongoing (coadvised with Yi-Zhe Song) PhD student
Yue Zhong, ongoing (coadvised with Yi-Zhe Song) PhD student
Felix Hahnlein, 2019 (coadvised with Adrien Bousseau) Research Internship: 'Sketch segmentation with geometric deep learning'
Adele Saint-Denis, 2018 (coadvised with Adrien Bousseau) Research Internship: 'Non-photorealistic rendering'
Marina Menghetti, 2017 (main adviser Adrien Bousseau) Research Internship: 'Strokes extraction from input video'
Juliette Pelletier, 2015 Engineering Internship: 'HDR Video Capture on a Mobile Device'
Teaching:
Realistic Image Synthesis
: HDR & Tone Mapping 2015,2016 at
Saarland University